Nanango to Airlie Beach QLD. Massive trip. On Friday 11 June I drove pretty much spot on 1000km and finally arrived in Airlie Beach. It was late at night, about 10:30PM and the boys met me and we headed to the camp spot at Funnel Bay a few minutes outside of Airlie.
The camp spot is a piece of prime land at Airlie Beach which is for sale for commercial development. Story goes that developers were making a resort and then went bankrupt. Very unique place…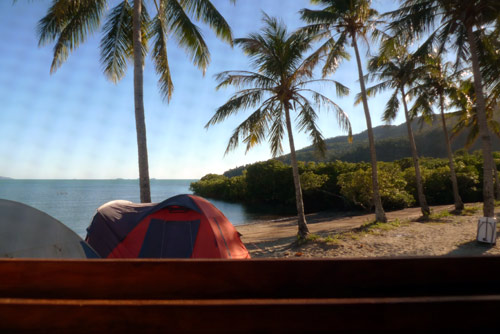 Spent 3 nights here, mostly sorting out the van and where to put things. Always a nice view at this place…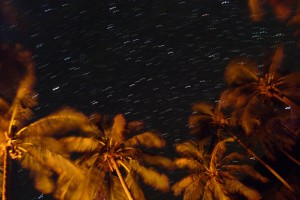 Tonight we are hidden off road somewhere outside of Bowen.