Rain, heavy at times. That was the forecast for today and that was what we got.
Today I drove towards North Boambee Beach which is accessed via the jetty area, but the Coffs Triathlon was on and the roads at the jetty were diverted.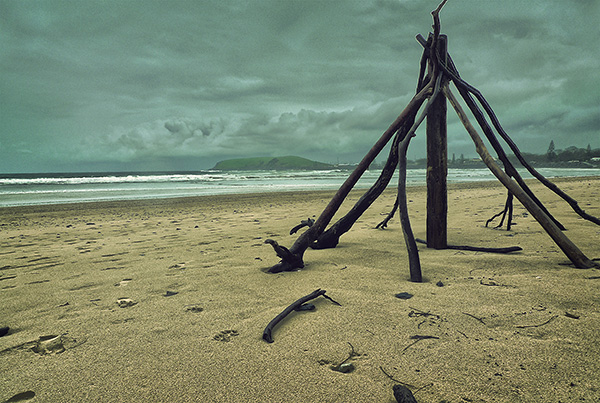 So that's day 2 of the 30 days / 30 minutes at the beach project.