After doing a van trip in North Queensland a couple of years ago, I'd always wanted to drive and camp across the great Nullabor desert of south-central and south-western Australia. Leaving Fremantle (near Perth) in mid May, my good friend Dave and I piled ourselves and possessions into a Lancer sedan for one of our most unprepared and unique camping trips yet.
Here's what you'd see if you were driving from Perth to Sydney.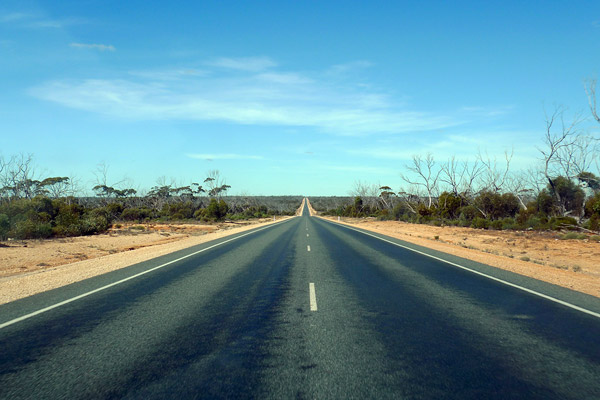 The 5,000km trip was a very indirect way of getting to Newcastle. Opting to drive an extra 1,000km for a bit of tourist action, from Fremantle we drove the: Eyre Highway to Port Augusta SA (route A1 – along Highway 1, the longest national highway in the world); Princes Highway to Adelaide (A1); Western Highway to Melbourne (A8/M8); Princes Highway (A1) to Bega NSW; Princes Highway (A1) to Sydney NSW; and finally the F3 Sydney to Newcastle Freeway.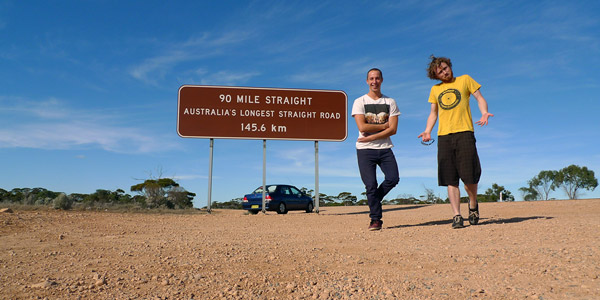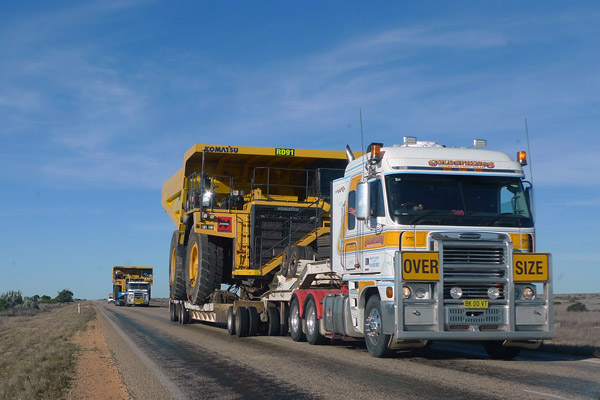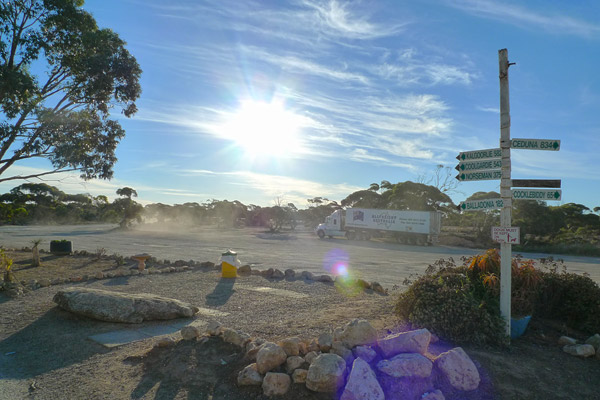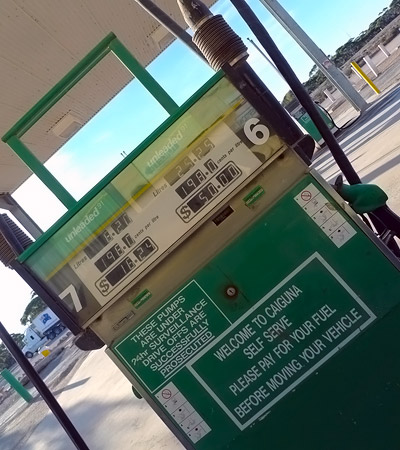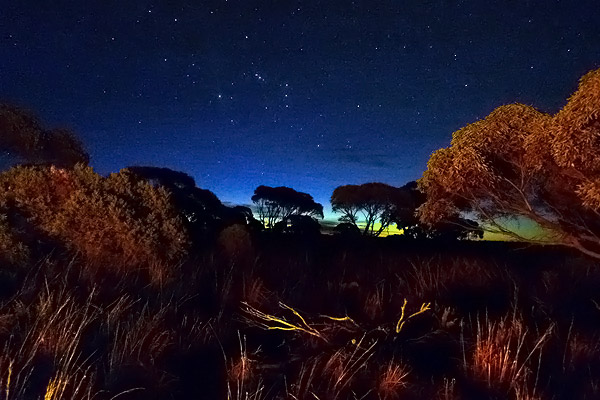 Even though this was one of our most unprepared camping trips – we'd camped for months before and were on a whole different level of preparedness – we had a reasonably comfy time camping with little more than a tent/swag each, portable gas cooker and one huge esky.
One note on preparedness – bring your own water, about 4 litres per day was enough for us. Roadhouses along the Nullabor won't allow you to fill up water.
Being late autumn and coming into winter, the days were crisp (around 20 degrees celsius) but the nights were very cold. We both had 5 degree rated sleeping bags, and needed very warm clothes and extra blankets to stay warm through the night.
We lit a fire every night, however with the sparseness of trees and their small size, it took much longer than usual to collect the necessary fuel for fire. I can't confirm if it's legal or not – but we basically camped anywhere. Most nights we would find a rest area – usually we looked for one that at least had a picnic table – and camped about 100m from the highway.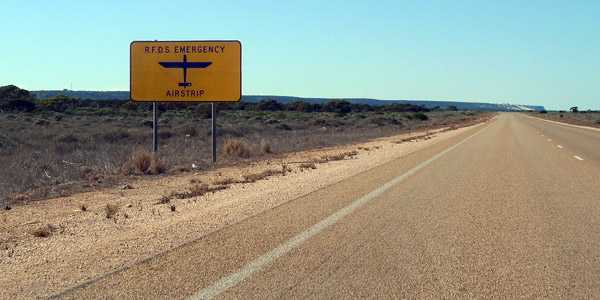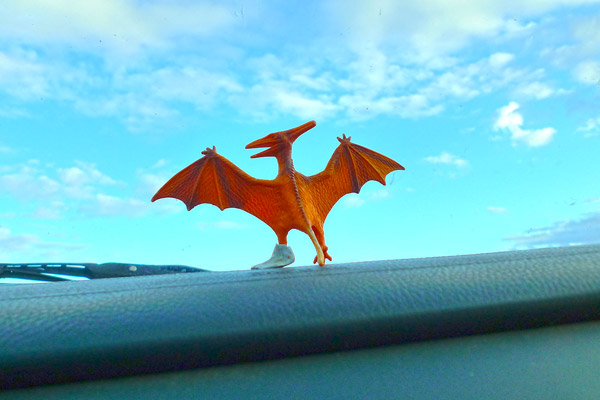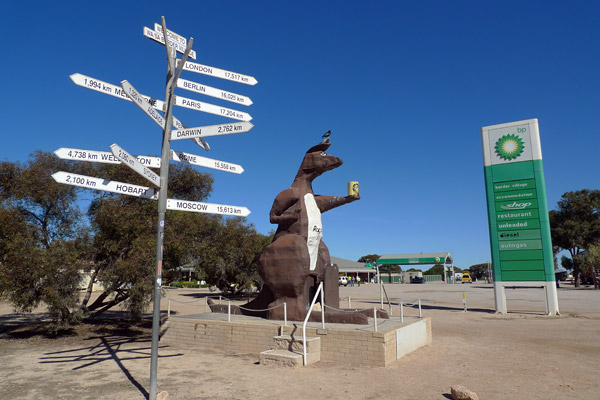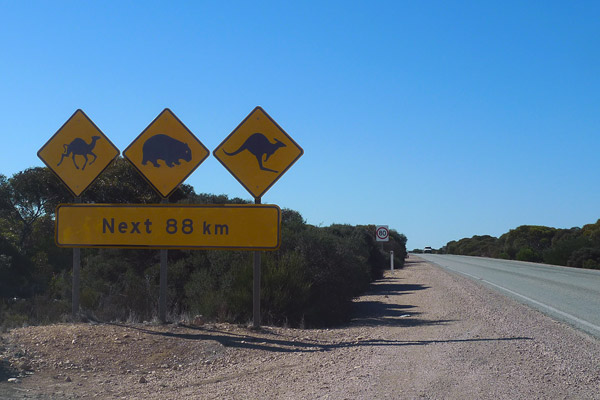 In South Australia the Eyre Highway touches the coastline and the days of endless desert are broken with some amazing views. A lookout at The Great Australian Bight Marine Park is the first place to visit the coast when heading from west to east.

Of all the views of the coast – the Bunda Cliffs are the most impressive. Jutting out along the Bight – for what seems an eternity – catch the best glimpse at the most westerly lookout along the highway. If you want to see it, plan ahead or get a map as the sign posts can be easy to miss.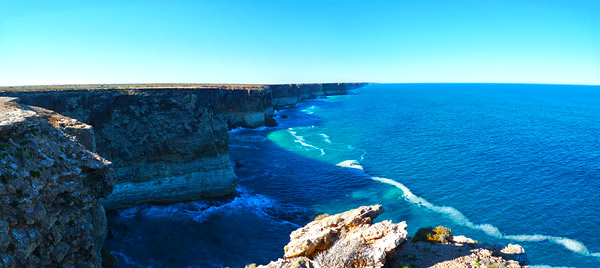 After 3 days of desert camping, we stayed at a caravan park in Ceduna SA (the first real town you'll encounter since Norseman – 1200km back towards Perth).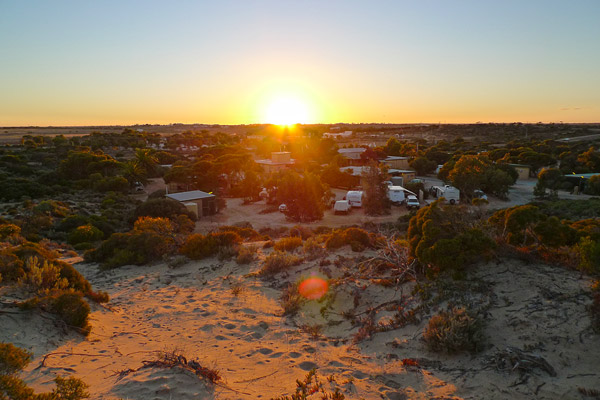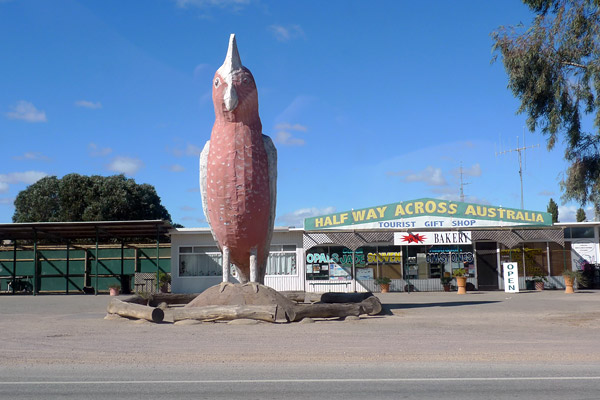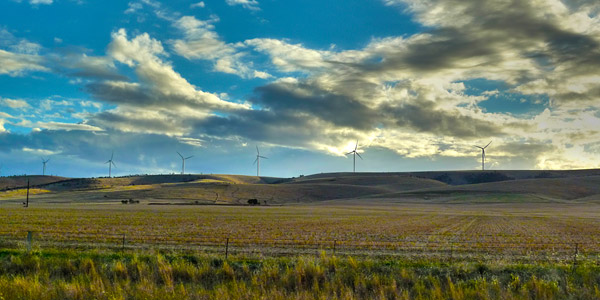 On the 4th day we reached Adelaide. It was a Tuesday night and the first time either of us had visited – we attempted some shenanigans until the doldrum of a cold country-city night moved us to rest.
Terry kept his tantalising tenue tightly targeted at bigger things…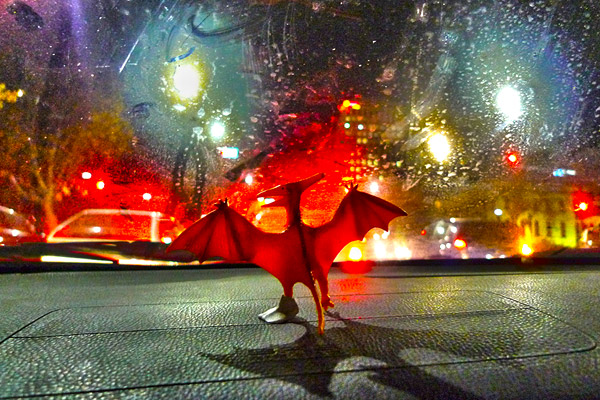 After 5 days of driving we enjoyed a placid night with Dave's friends in Melbourne. I used to live in Melbourne and it felt great to get back to my favourite Australian city – even for one night.
On the way to Sydney from Melbourne, we stayed a night at my Dad's place – an old butter factory – just outside of Bega on the NSW South Coast.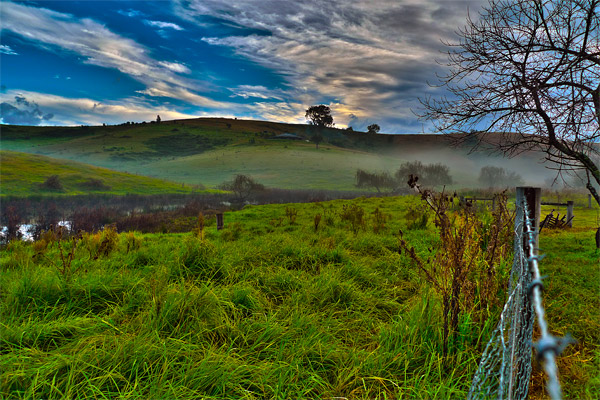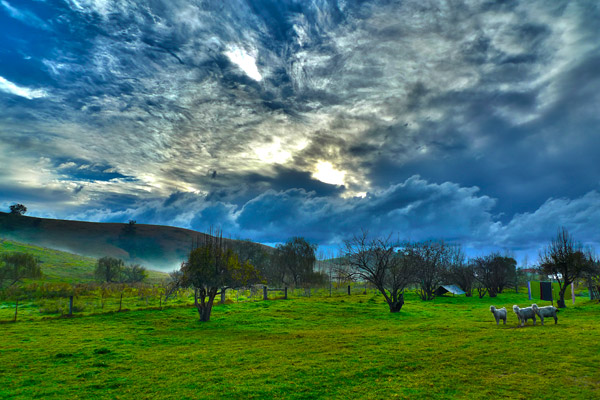 After Bega we arrived in Sydney to really relax. We spent a few days here, visiting friends and generally enjoying the comforts that come with living under a roof. It took 7 days of driving to get to Sydney, driving between 500 and 800km per day.
Not to degrade the enjoyability of the journey, I'd love to do it again and take twice the amount of time to visit some of the amazing places along the way.